Snorkeling - the best experience on your boat holiday
---
Snorkeling
Snorkeling is actually not that difficult and so it provides a completely different way to experience life underwater. It also does not require the large equipment. BUT it pays to invest in a good diving mask with a snorkel. It costs a little more than the diving kits that can be bought in the supermarkets, but then you also get a mask that fits your face. It is important that the mask closes tightly when you snorkel so you avoid getting water in your eyes. And that is whether it is children or adults. There is nothing more annoying than filling a mask with water as soon as you get your head under water. It must be a good experience to snorkel.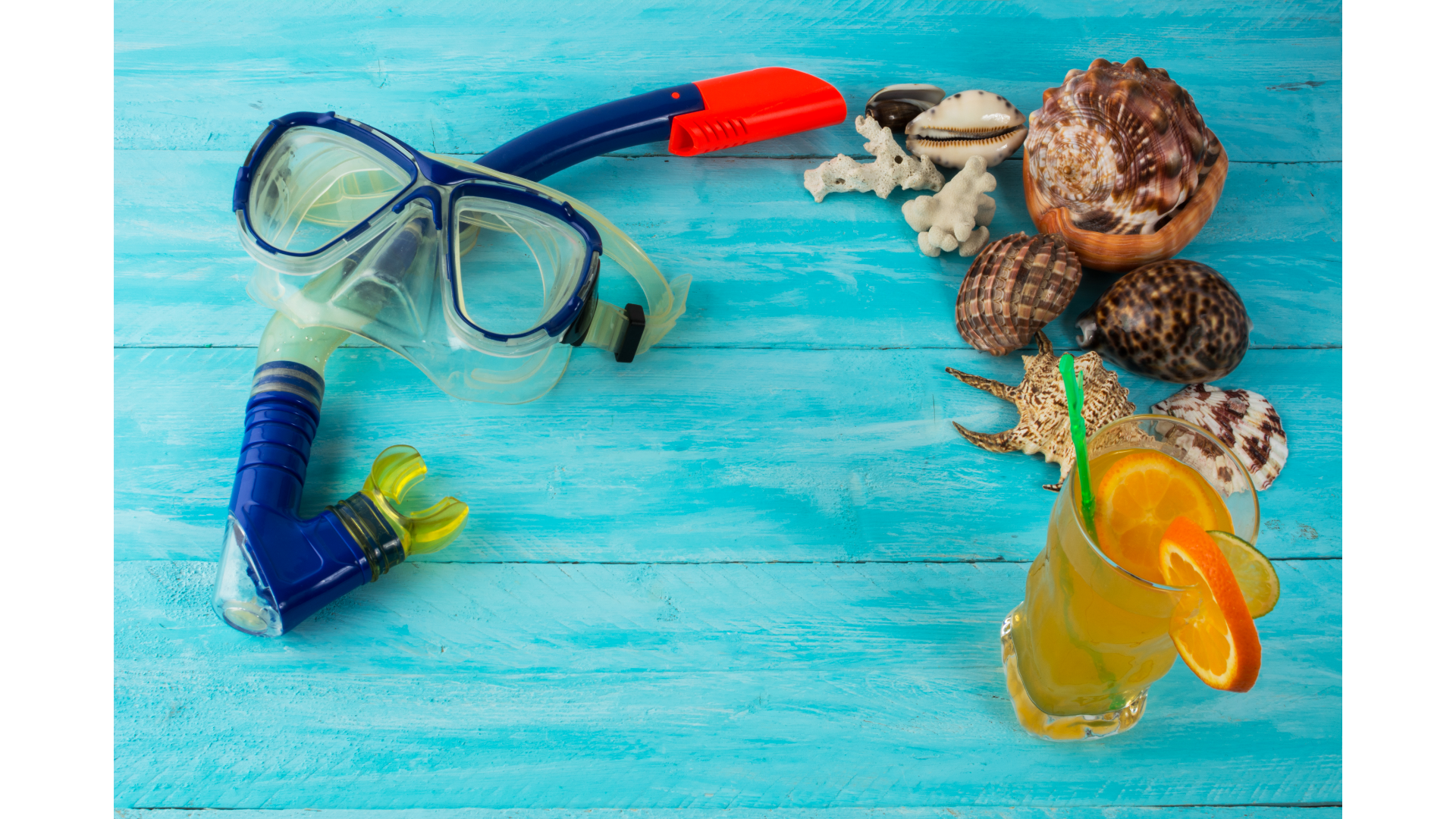 But what is snorkeling?
Snorkeling is diving without a bottle. Here you lie in the onslaught of the water and look at life and the surroundings below you. And suddenly a completely different world opens up. The silence Snorkeling is on the one hand weightlessness, nature and de-stressing peace and quiet in the soul. On the other hand, it is adventures and experiences where the pulse can get all the way up to ring by diving down to a wreck or snorkeling with any of the sea's large animals.
Can you snorkel anywhere?
You can snorkel wherever there is water. But of course there are places that are more fun and exciting than others. It is about finding places where there is plenty to look at. Always important to remember not to push yourself or others.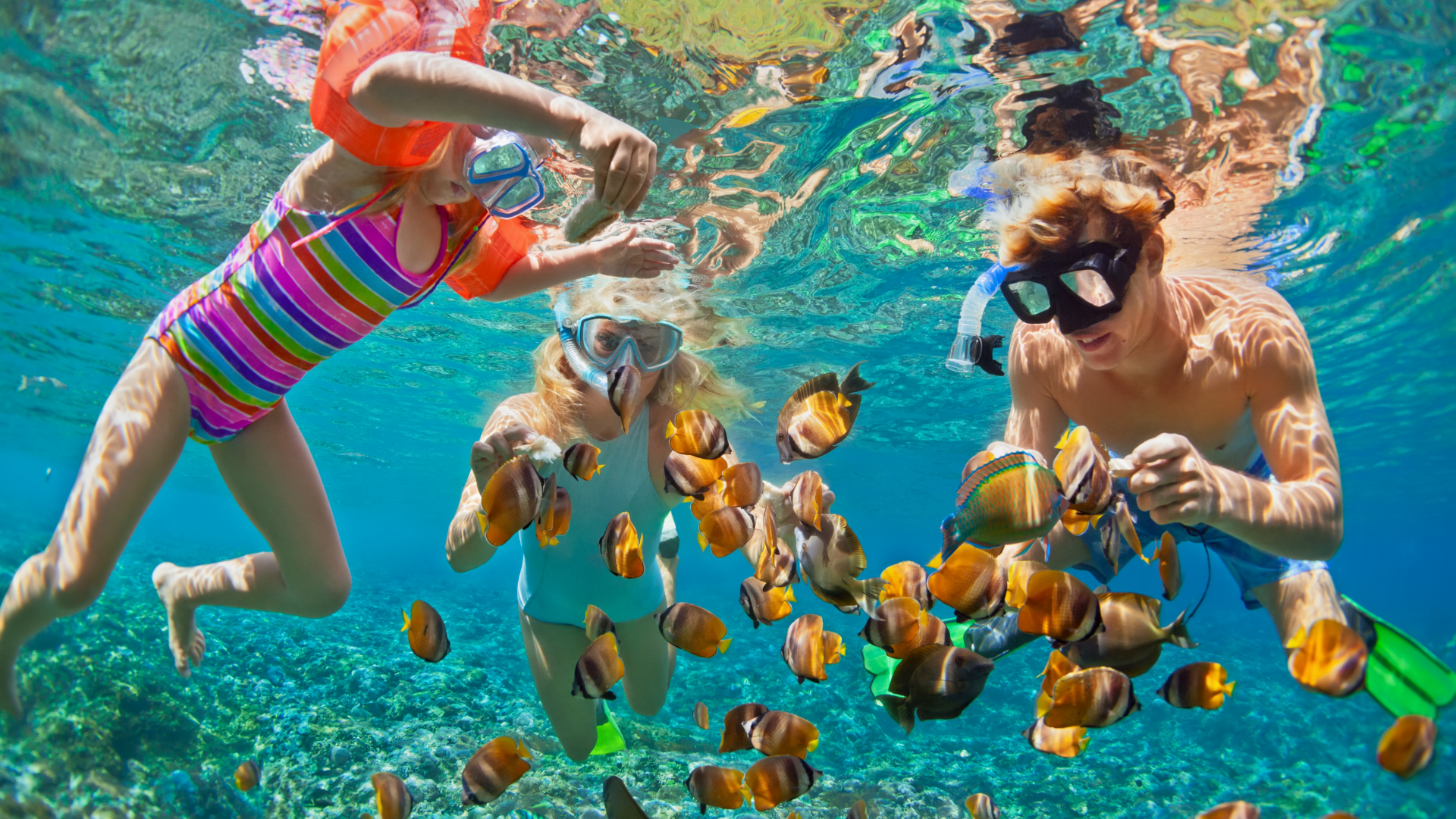 Great tips on snorkeling
It is recommended to buy your own equipment
Always go more and never snorkel alone
Pay attention to body heat. Use evt. diving suit as one stays long in the water
Remember sun protection, use sunscreen as the water reflects
Practice on lower water before throwing yourself into the "wild" places
Let the children wear life jackets so that they learn to float on the surface
Respect underwater life, keep a distance from certain fish and never touch them - they can be dangerous
Respect the sea and the surroundings you snorkel in so you do not ruin anything
Enjoy it! It is VERY FUNNY.
If you want to immortalize your experiences underwater, remember to take your photos from the bottom up. It just requires you to have the technique of diving, which requires you to be able to breathe.
There are many experiences waiting, so do not hesitate to get started. Have fun ☺